5 reasons Geneva, Switzerland is next on my travel List
From the cuisine to its literary history, this is why I want to travel to Geneva.
I was fortunate to study abroad when I was in college. I spent about five months in Cheltenham, England studying English literature, and took advantage of my proximity to various countries, traveling to eight of them during my time in Europe. It was a catalyst for my wanderlust — there's just so much in the world that I want to learn about and explore. Next on my travel bucket list is Switzerland. Specifically, the city of Geneva. Here are my top five reasons why I want to travel there next.
Number 5: Swiss Cuisine
There are numerous dining options for fine and casual dining. What I'm most excited about when eating in Geneva is trying out their staple Swiss dishes: the raclette — a fondue with melted cheese served with small potatoes in their skins, pickled pearl onions and gherkins, Schübling — Swiss sausage, and Rösti — a buttery cake of grated potatoes.
Les Armures is a traditional Swiss restaurant that serves all of these items. But because of the country's close proximity to France, Germany, and Italy, the cuisine here has cultural diversity. The French restaurant, Café Lyrique; the Italian restaurant, Il Lago; and the eclectic mix of European cuisine from Café des Banques are just calling my name.
Number 4: Swiss Languages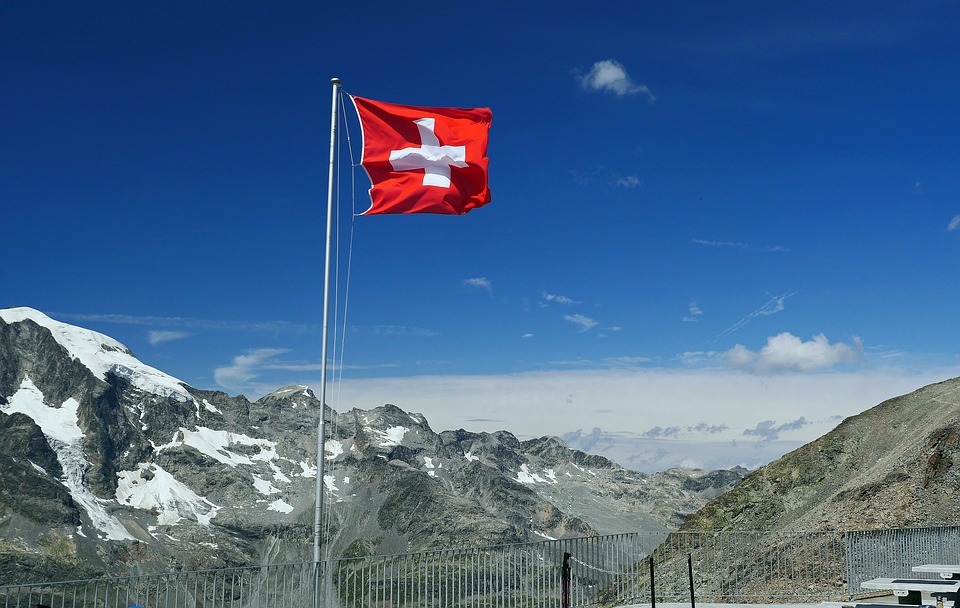 Switzerland is surrounded by France, Germany, and Italy, offering a mix of languages and cultures. German is predominantly spoken in Switzerland by 63% of the population, French following with 23%, Italian at only 8%, and Romansh — the official Swiss language — at less than 1%. However, in Geneva, French is the dominant language, followed by German. While I'm most familiar with Italian, I've dabbled in French and German. What better way to study four different languages than Switzerland?
Number 3: Geneva Attractions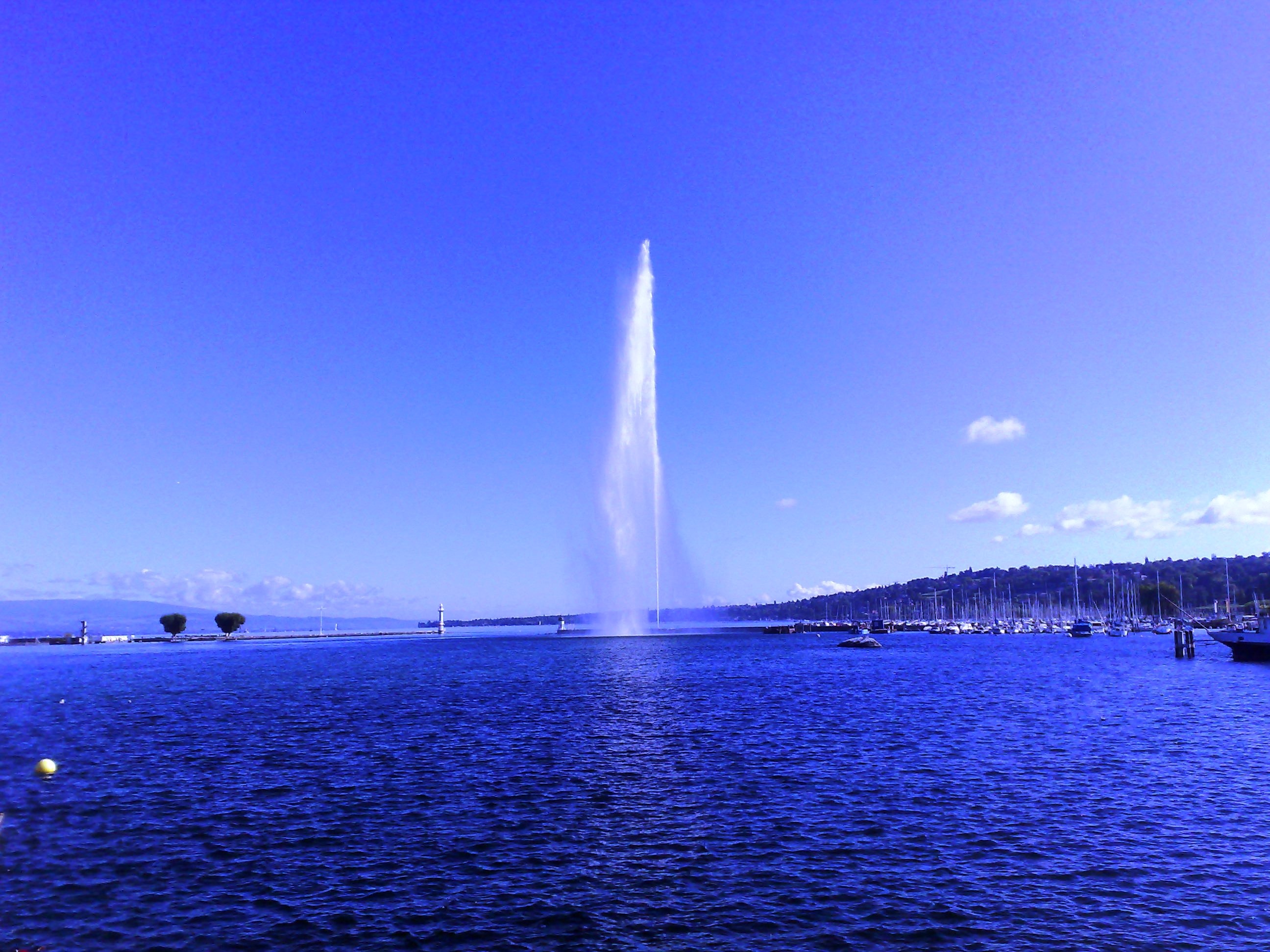 While walking along Eaux-Vives, a bustling, residential district in the city, you may look up and see water shooting in the 459 feet into the air. The Jet d'Eau, (Water Jet), a descendant of a late-19th-century hydroelectric safety valve, is Europe's tallest fountain, shooting 132 gallons of water at 125 mph in the air every day!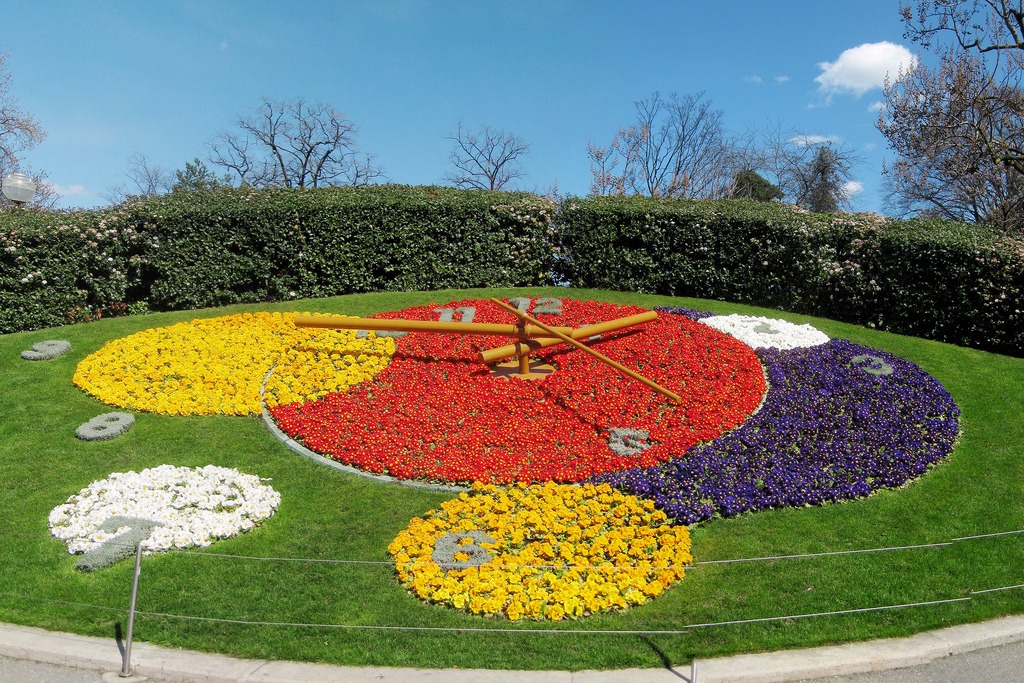 In the Centre Ville Rive Gauche (Left Bank, Central Town) is the Horloge Fleurie (Flower Clock). Literally. There is a clock on the ground made up entirely of multi-colored flowers, with hour and minute hands attached. First planted in 1955 to bring attention to Geneva's role in the Swiss watchmaking industry, this Flower Clock requires roughly 6,500 flowers planted quarterly to cover its 16-foot-wide surface.
And for a rainy day, there is the Musée des Suisses à l'Etranger. Translating to the Museum of Swiss Abroad, it features models, paintings, and documents that emphasize Swiss achievements in other countries. Guards and military men ventured into other career paths: archaeologists, artists, bankers, chocolatiers, doctors, explorers, inventors, and writers throughout the centuries. Albert Gallatin, a Swiss-American politician and former American senator, is noted here.
Number 2: Living in Geneva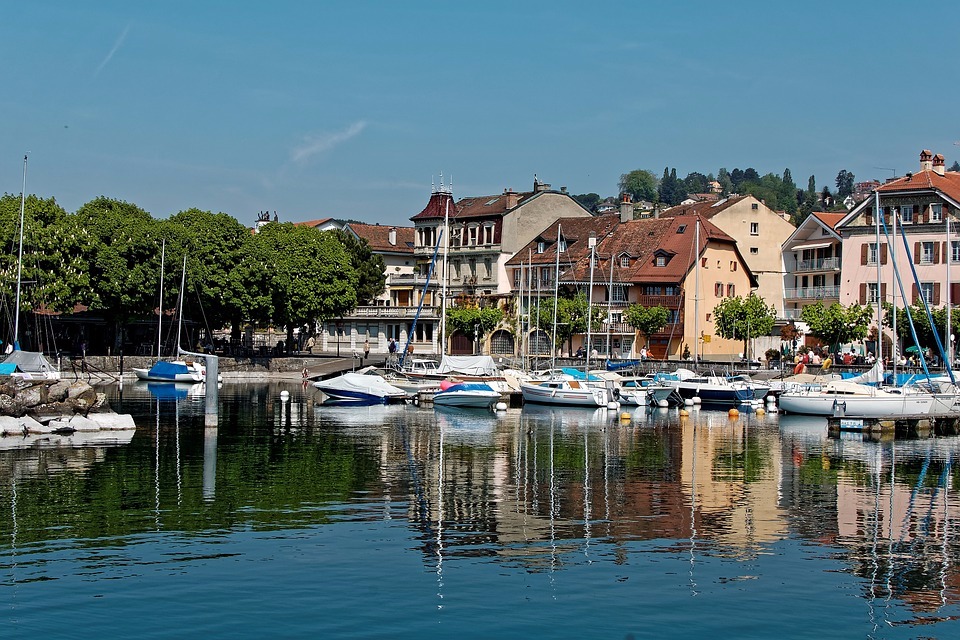 Did you know that Switzerland currently has the best standard of living in all of Europe? According to an article from CNBC, though the costs of living in this country are high, civilians make an average of €72,000, or $81,313 a year. Geneva is currently Europe's the most expensive city to live in, but elevated wages mean more residents can afford to live in this city. I wouldn't mind making that average salary!
Number 1: Byron & Shelley's 1816 Summer Tour of Switzerland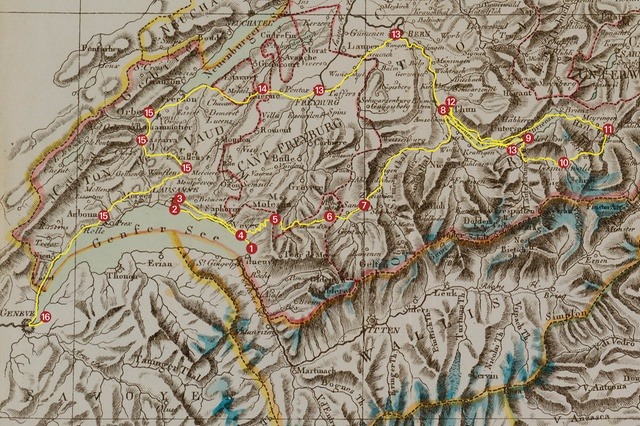 Since learning about these two 19th-century poets and their 1816 summer tour, I would love to walk in their footsteps and recreate their journey. In this summer, dubbed "The Summer of Darkness" for its interminable rainfall, Lord George Gordon Byron and Percy Bysshe Shelley met for the first time and traveled throughout Switzerland.
Percy's wife and author of Frankenstein, Mary Shelley (Wollstonecraft Godwin) accompanied them, along with Claire Clairmont, who was Byron's former lover, and Dr. John William Polidori, Byron's personal physician, all journeyed throughout the country. They toured notable spots like Lake Geneva, Chamonix-Mont-Blanc on the border of France, Chillon Castle, and the Villa Diodati in Coligny.
A majority of their time spent was at Lake Geneva, and it was here that they began their trip. One night in the Villa Diodati near Lake Geneva, Byron challenged  his group to write a ghost story. Inspired by Percy's studies in how electricity can animate individuals, Mary created Frankenstein. Byron was also inspired to write his poems here, such as "The Prisoner of Chillon."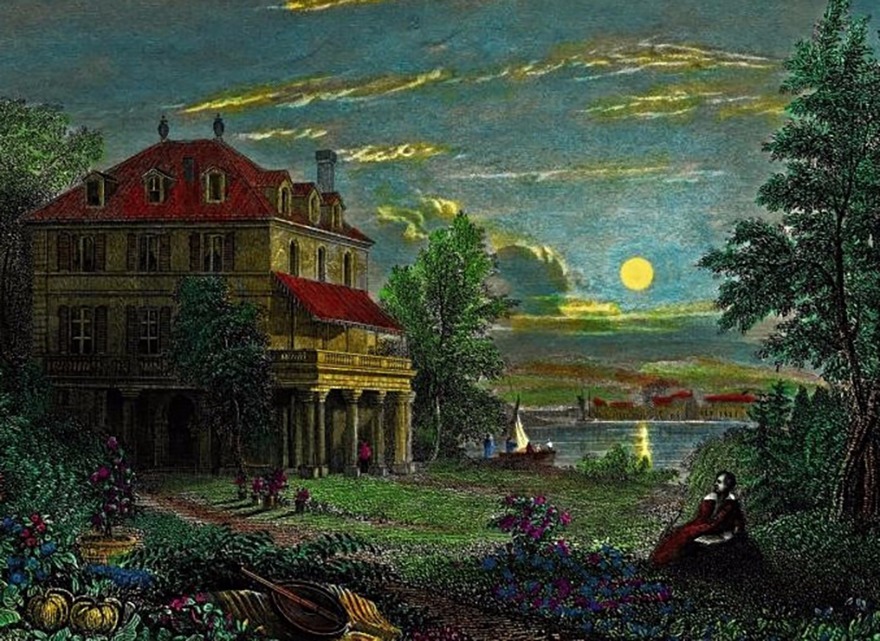 Is Geneva, Switzerland on the top of your travel list now? Here is more information on activities and lodgings from Fodor's Travel and on the 1816 summer tour.
Note: a majority of the information presented in this article was gathered from the 2015 Switzerland edition of Fodor's Travel.